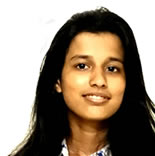 The teachers did their utmost to educate and support students while also leaving us space to explore. Similarly, we were encouraged by the school to develop non-academic interests and engage in extracurricular activities.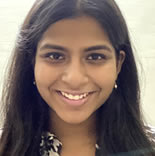 I find it so symbolic that the CS Academy logo on our uniforms is placed right above our hearts, as some of my best memories have been in school. The school has taught me that hard work truly pays off and i will carry that lesson with me for the rest of my life.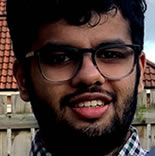 Filled with imagination and ambition, yet thoughts so broad, I entered CS with a curious heart. I felt a sense of community and belonging I've never felt before. It was here that my path ahead was paved with the right people having my back, and the right minds to get me to Aspire, Create, and Excel.