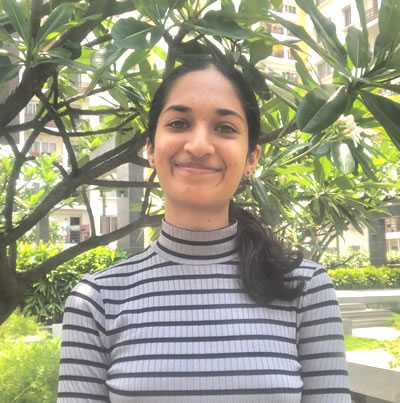 The incredible thing about CS Academy is that every single one of my teachers and counselors took my success as their personal, and not just professional, duty. My teachers devoted time beyond school hours to answer my questions, enquired about my well-being, and reminded me of their unwavering faith in my potential. I appreciated that I could take standardized tests within school, had many one-on-one sessions with my career counselor, was regularly informed of career development opportunities, and received tremendous support for creating my own club. I'm grateful to CS for having been so invested in my growth these last 4 years and I feel confident that I'm ready for college.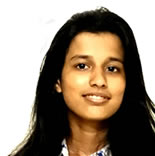 The teachers did their utmost to educate and support students while also leaving us space to explore. Similarly, we were encouraged by the school to develop non-academic interests and engage in extracurricular activities.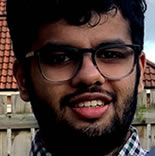 Filled with imagination and ambition, yet thoughts so broad, I entered CS with a curious heart. I felt a sense of community and belonging I've never felt before. It was here that my path ahead was paved with the right people having my back, and the right minds to get me to Aspire, Create, and Excel.