The CS Academy schools are amongst the leading education providers in South India. The schools are co-educational and offer both the CBSE and Cambridge programmes. Both week boarding and full boarding options are available. The schools are well renowned for the high quality blend of academics, co-curricular activities and sports provided.
The CS Academy schools are a tribute to late Bharat Ratna recipient
Shri. C. Subramaniam former Agriculture, Defence and Finance Minister of India. We aim to carry out his vision of providing high quality education that addresses the Intellectual, Emotional, Social, Physical and Spiritual needs to each child. More than 4500 students study in our institutions guided by over 450 teachers.
Our team has extensive experience in the fields of K-XII education, corporate training, learning & development and career guidance in India and abroad.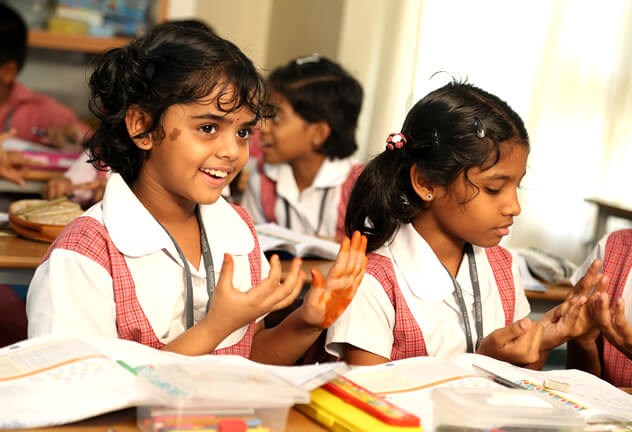 CS Academy – Coimbatore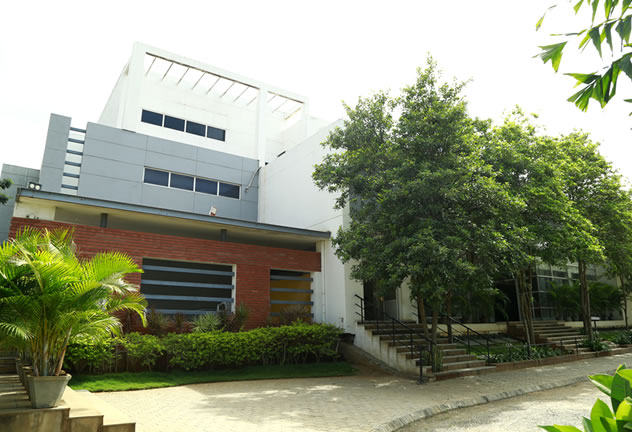 CS Academy – Erode