The Erode campus combines scenic beauty with functionality, a hall mark of all our campuses. The spacious campus has extensive sporting and cultural facilities to cater to our students' diverse interests.
CS hall: An air-conditioned auditorium for many theatrical activities, workshops and meetings.
Art & craft studio: Oil painting on easels, water colour paper paintings, digital art, paper mache craft work and more.
Music rooms: dedicated rooms for vocals, drums and other instruments including keyboards and guitars.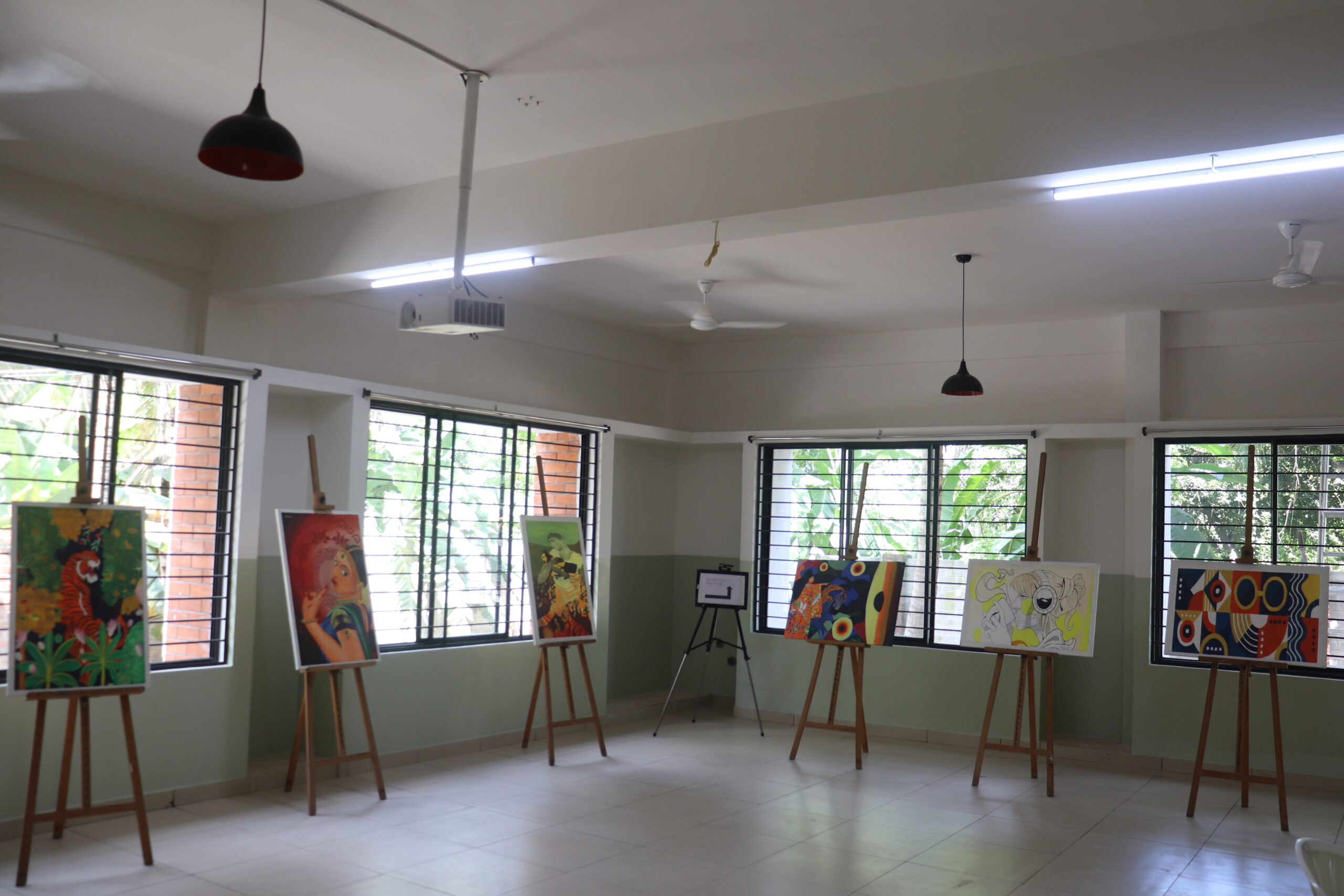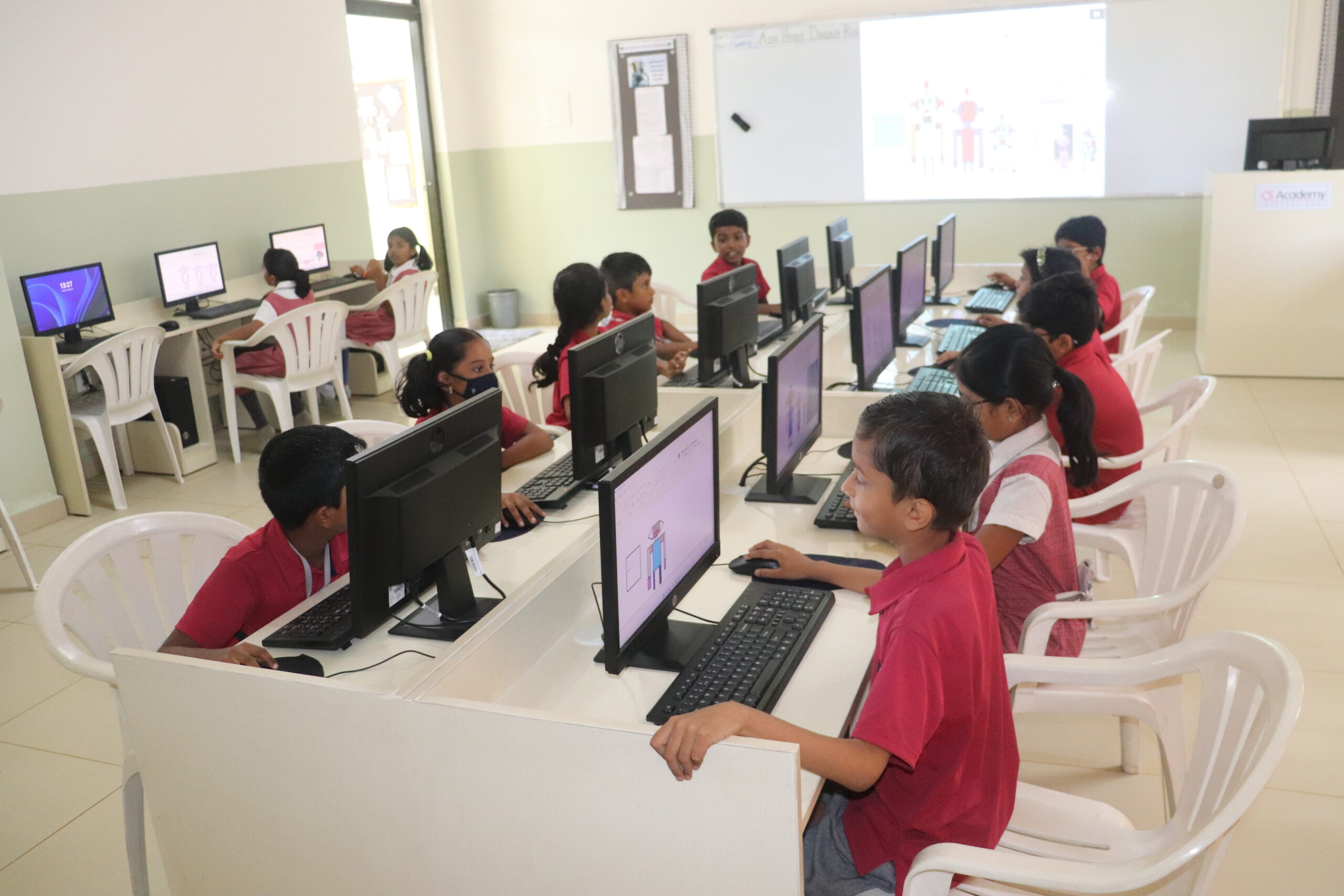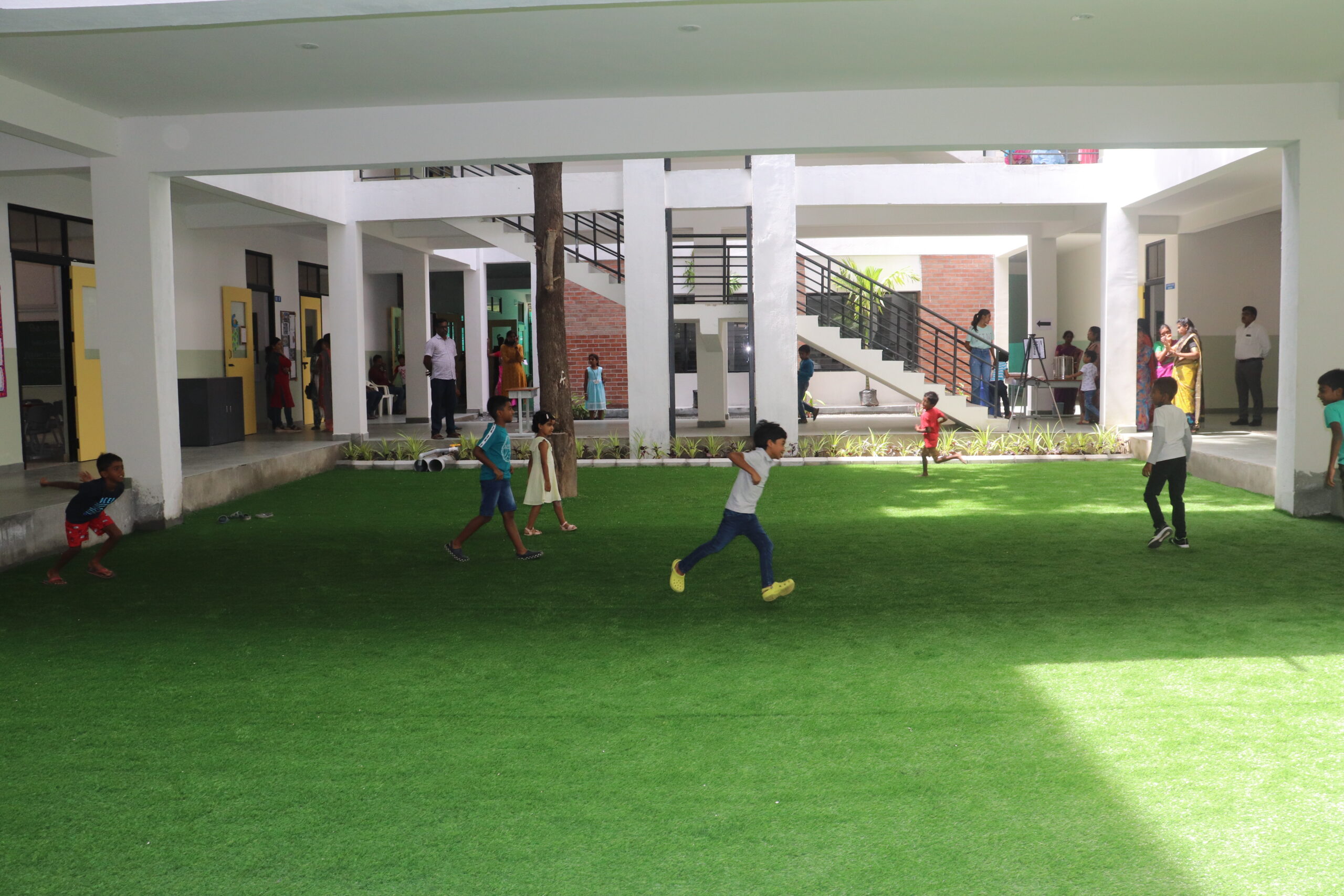 Pottery: The potter's wheel and clay to sculpt.
Library and research room: Extensive books, including non-fiction and fiction to inspire students.
Career centre: The career centre has all the resources required for students to research and learn about opportunities and meet the counselors.
Laboratories: For Physics, Chemistry, Biology, Combined Science, Mathematics and Computers.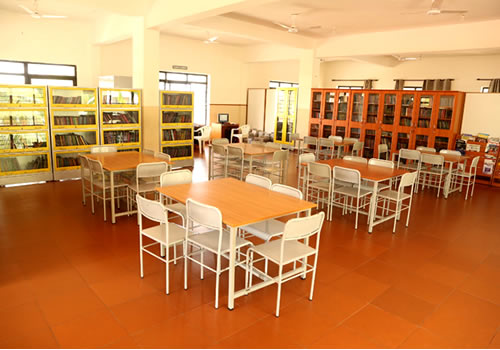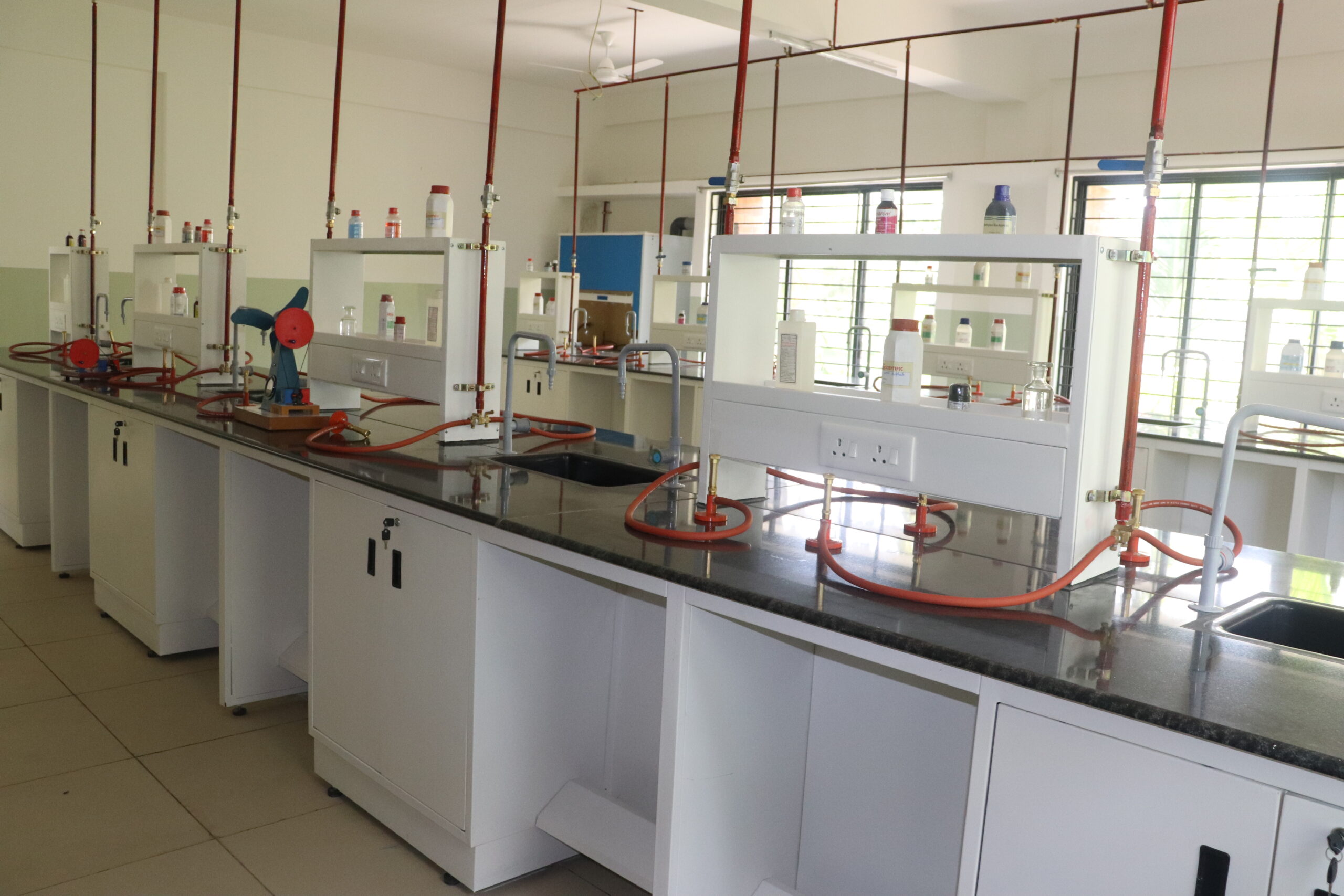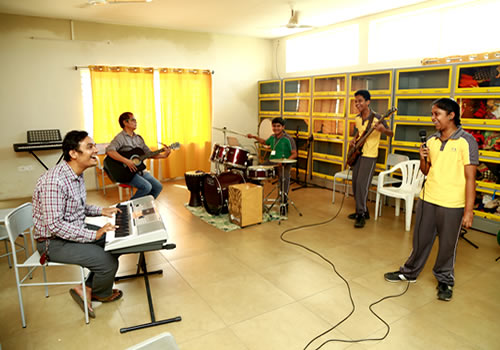 Kindergarten activity centres: Equipped to develop fine motor and gross motor abilities of our tiny tots.
Assembly area & stage: The semi-open area provides a stage for everyday assembly and for school performances
The Tree House & cafeteria: The Tree House is the school's cafeteria where students gather to grab a bite, meet friends and relax. The school offers wholesome food which can be subscribed for on an optional basis
Sports: CS Academy has extensive facilities for a variety of sports. More importantly, every sport has dedicated coaches who cater to the requirements of the beginner and the experienced student, guiding them through the various levels.