Our team has extensive experience in the fields of K-XII education, corporate training, learning and development and career guidance. In addition, our team members also bring high quality local and international experience in the field of education.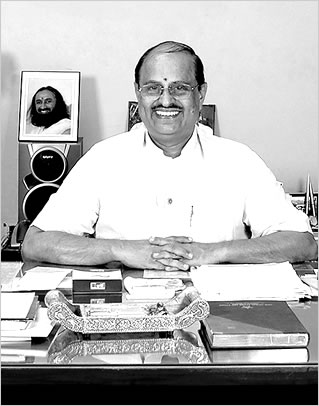 Dr. L.M. Ramakrishnan
MBBS, DLO
Dr. L.M. Ramakrishnan is the Correspondent of CS Academy, with over 25 years of experience in education. He is overall in-charge of managing the BVB Higher Secondary School and The BVB School, with over 5500 students.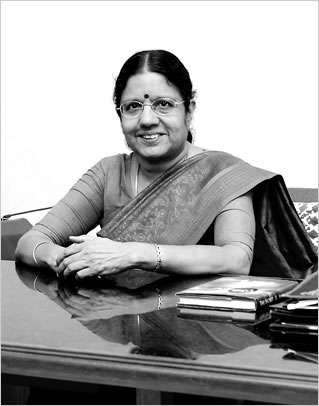 Mrs. Aruna Ramakrishnan
MA
Mrs. Aruna Ramakrishnan has over 35 years experience in the field of K – XII education. Her expertise is in managing the overall academic agenda, including curriculum development, teacher selection and resource allocation. She is a board member of GRG Trust, Coimbatore and Trustee at Vellalar College, Erode. She is the Vice President of the CS / BVB group.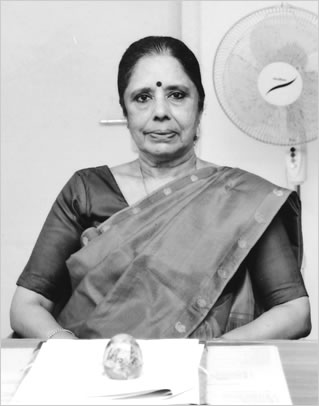 Mrs. Swathanthra Sakthivel
MA, MEd
Mrs. Swathanthra Sakthivel has over 25 years experience in CBSE Education. She was the headmistress at Bhavan's Rajaji Vidyashram CBSE school in Chennai and Past president of the Indian Association of Preschool Education (IAPE). She is a member of CS Academy's management committee and primary school curriculum advisor.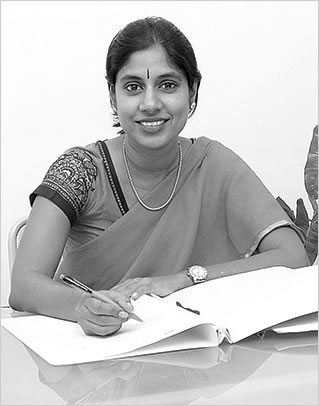 Dr. Sitara Vikram
MBBS, MRCPsychiatry (London)
Dr. Sitara Vikram is a consultant psychiatrist with over 10 years working experience in London. Her expertise is in learning methodologies and techniques and she is an expert in assessing children for behavioural and cognitive disorders, family therapy and counseling. She is the Executive Director of CS Academy.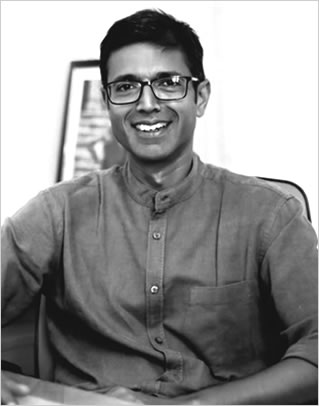 Dr. Vikram Ramakrishnan
MBBS, FRCS, MBA (INSEAD)
Dr. Vikram Ramakrishnan is a management consultant (at Booz & Company, London) turned entrepreneur with experience across a wide range of enterprises. His experience includes advising fortune 500 companies across Europe and India, co-founding Linkstreet, a Bangalore based corporate learning company (selected in the top 5 coolest start-ups in India by Business Today) and co-founding the CS Academy schools in Erode and Coimbatore. Dr. Vikram Ramakrishnan serves as a director at the CS Academy schools and is responsible for career guidance, industry connect and infrastructure development.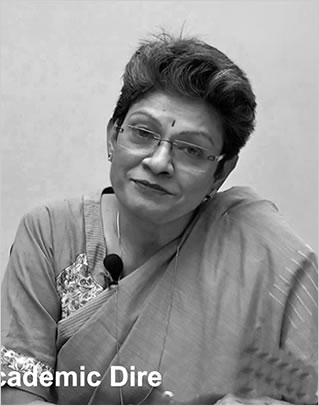 Mrs. Nithya Sundaram
MA, B.Ed
Ms. Nithya Sundaram is the Academic Director at CS Academy. She has extensive experience internationally in four countries (Indonesia, Hongkong, Singapore and India) across a wide variety of schools and syllabi including Cambridge International Examinations (CIE), International Baccalaureate (IB) and CBSE. She is trained in modern pedagogy at WIDE World at Harvard University, IBO and CIE, where she is a certified master trainer.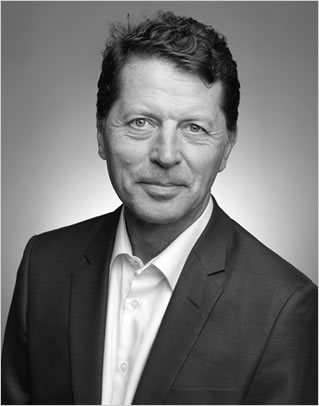 Dr. Frank Steinhoff
MBA (INSEAD)
Dr. Frank Steinhoff is the managing director of a private equity investment firm based in Germany. In addition, he is involved in a number of non-profit education ventures including "life is learning", a trust foundation which supports education for the socially disadvantaged. He received a doctorate in Natural Sciences from the Technical University of Braunschweig and holds an MBA from INSEAD, France. He serves as the international cultural and education advisor to CS Academy.