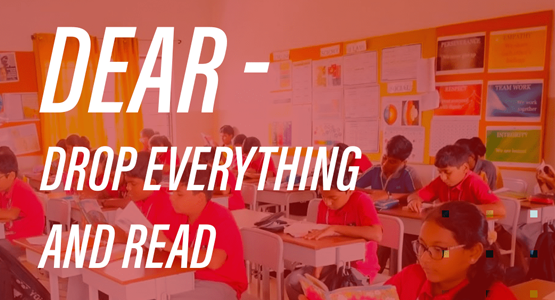 DEAR – Drop Everything and Read
As a commemoration of National Reading Day, CS Academy hosted DEAR- Drop Everything And Read, an event that reiterated the positive effects that reading has on every individual on 19th June, 2023. Students were instructed to bring their desired books from home and read them in the allotted time at school. The teachers and all staff also joined them. Reading improves creativity, helps develop fluency of language and opens the mind to new ideas.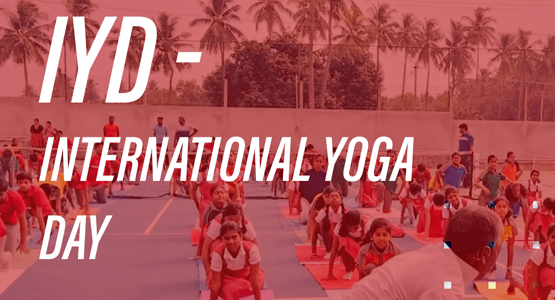 International Yoga Day
In commemoration of International Day of Yoga, the students of the Coimbatore & Erode campus took an extra step towards staying fit by practising yoga. The students were enlightened about the physical, mental, and spiritual benefits of practising Yoga on a regular basis. This year, the theme of International Day of Yoga was 'Yoga For Vasudhaiva Kutumbakam' or 'Yoga for the Welfare of All as One World-One Family.' The students were taught several Asanas. The students learned and performed the Asanas with enthusiasm.